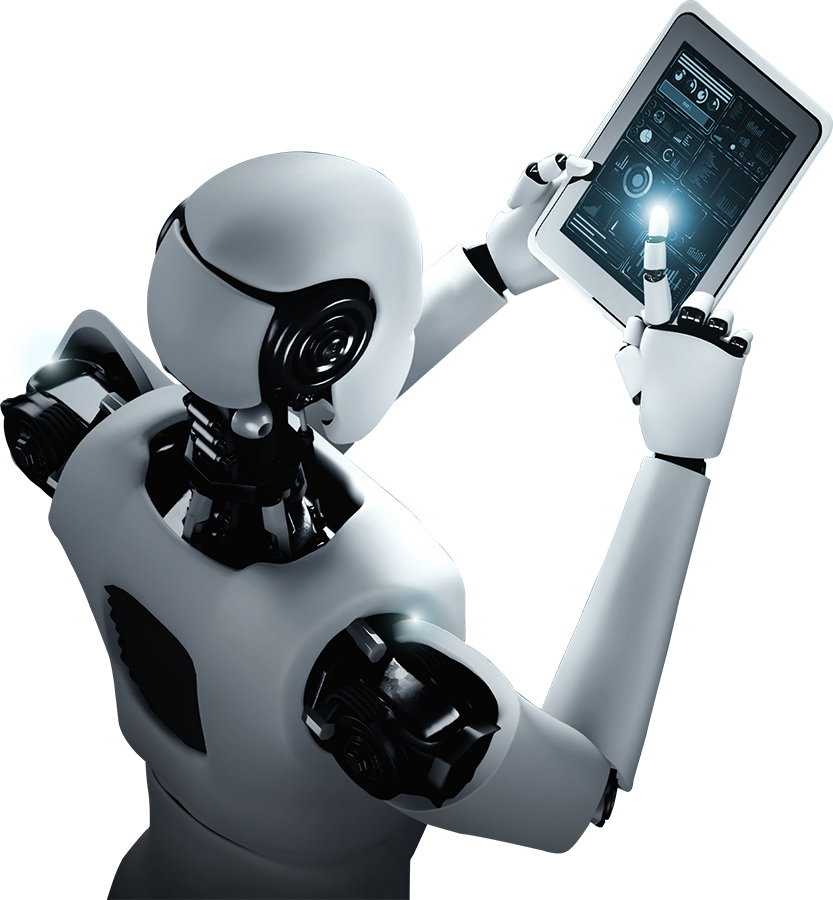 Welcome to Skynexst Cyberdyne Systems: Where Web Development Ignites Imagination!
🚀 Elevate Your Digital Presence 🌐 Shape the Future of Web 🎨
Step into a world where innovation meets design, and technology dances with creativity. Skynexst Cyberdyne Systems is not just a web development company – we're digital architects crafting online experiences that leave lasting impressions.
🔮 Innovate to Inspire: From concept to execution, we turn ideas into reality. Our expert team blends cutting-edge technology and visionary design to craft websites that stand out and perform seamlessly.
🎯 Design Beyond Ordinary: Break away from the mundane with our avant-garde designs. Every pixel, every interaction is purposefully designed to create an interface that's not just visually appealing, but also user-centric.
🛠️ Code Excellence: Behind the scenes, our developers work magic with clean, efficient code. The result? Websites that load fast, perform flawlessly, and deliver exceptional user experiences.
About Us:
Where AI Fuels Web Excellence
Step into the world of Skynexst Cyberdyne Systems, where the magic of artificial intelligence transforms web development.
🌟 Redefining Possibilities: We're AI visionaries crafting next-level web experiences. Our creations leverage AI's potential to unlock new dimensions online.
🤝 Your Vision, Our AI: Your goals drive our AI-powered solutions. We're dedicated to making your web dreams a reality with the precision of artificial intelligence.
🔒 AI-Backed Quality: From code to design, AI ensures flawless outcomes. Every project reflects our commitment to excellence through artificial intelligence.
💡 Shaping Tomorrow with AI: We're not just embracing AI; we're shaping its role in web development. Join us to pioneer the future of the digital landscape.
Unleash Creativity. Shape Experiences. Design the Web.
Unlock Visibility. Mastering Rankings. SEO Excellence.
Crafting Experiences. UX Prototyping Mastery. Designing User Journeys.
Offering the Best Suite of Software Services
Name it
we have

developed it.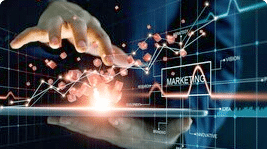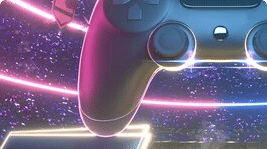 Console/Mobile Games
We design and develop 2D and 3D games in Unity, Unreal Engine, HTML5/Javascript for all platforms.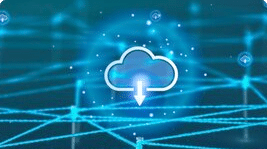 Cloud Services
Contact us if your application requires scaling and you want the best solution at the most competitive price.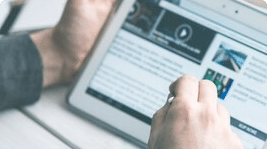 Realtime Multimedia
Contact us for multi-device media delivery, DRM & secure realtime multimedia communication solutions.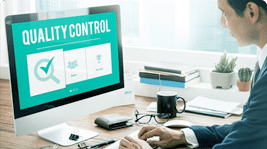 QA Services
Hire us for Test Case Development, Manual testing, Load testing, Test Automation.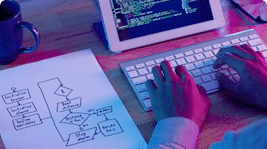 DevSecOps Team
Eliminate errors, minimize attacks and downtime. Get faster deliveries with robust security & compliance.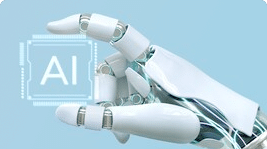 AI & Machine Learning
Specialized in TensorFlow, Apache MXNet, PyTorch, AI Bots, Video & Text Analysis, NLU and more.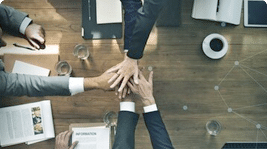 Full-Stack Development
Non-Blocking, Reactive, Distributed Development in Spring Boot, React, Spring Cloud, Kubernetes.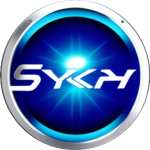 Skynexst Cyberdyne Systems